Heidi Moossdorff-Steinhauser
Heidi is a specialised and enthousiastic pelvic physiotherapist.
Her areas of interest include: bladder, bowel and pelvic floor muscle dysfunctions, pelvic girdle and chronic pelvic pain.
Currently she is working as a pelvic physiotherapist and in process of completing her PhD. Furthermore, she is active in coaching and lecturing pelvic physiotherapists to be.
She likes to organise work groups and speak and chair sessions at (inter)national conferences. Heidi has published in both peer and non peer reviewed journals and has co-authored several book chapters.
She describes PubMed as a big bowl of sweets (you can't get enough of it :)). But as this is ofcourse not to everybody's taste she will discuss relevant literature in a blog and help you to keep up to date or save time.
Her mission is to 'gather and share news, knowledge, and connect colleagues', through the Pelvic News Channel.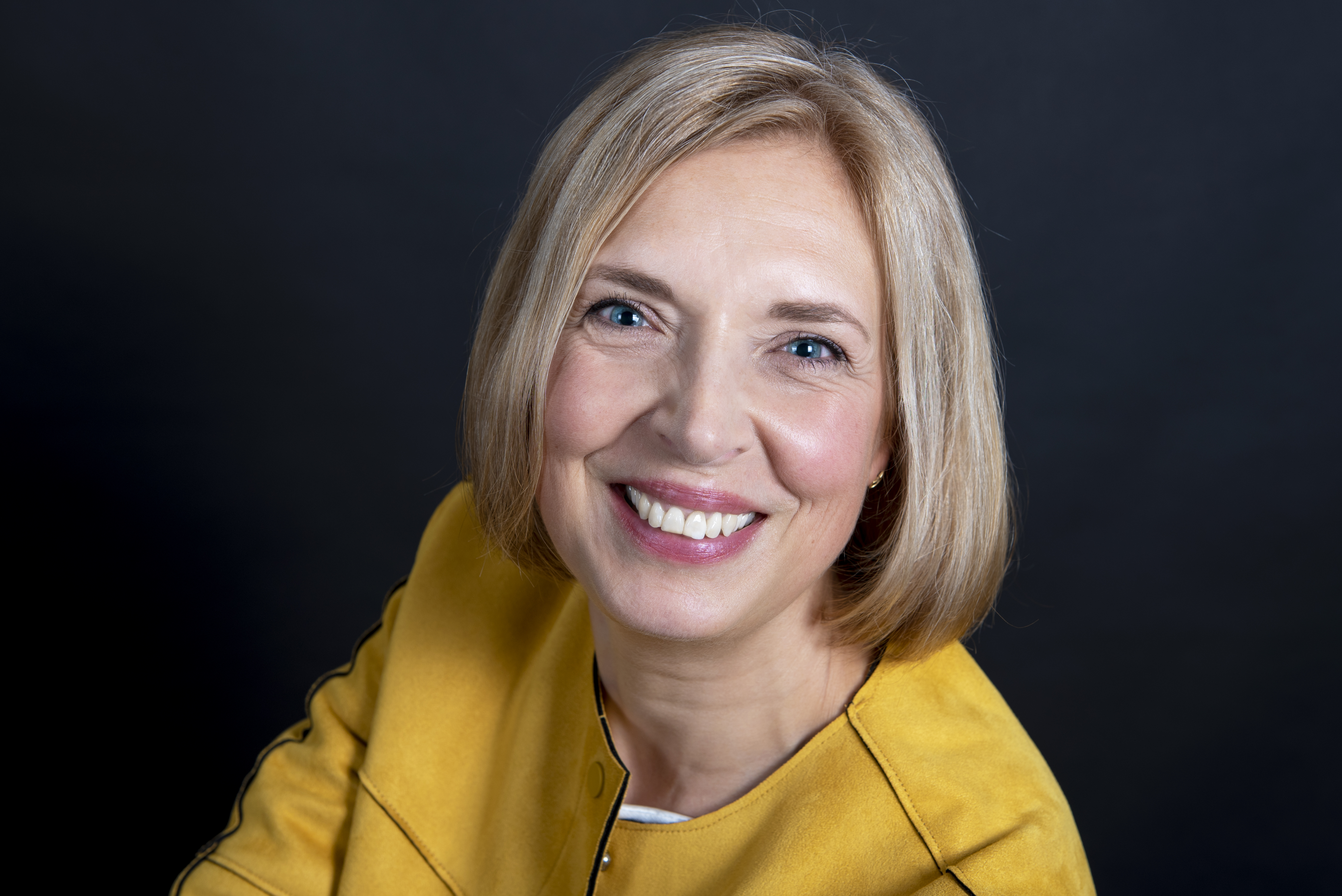 Cristina Naranjo Ortiz
PhD in Health Research and Master in Research in Health Sciences (UAX, Madrid, Spain). Physiotherapist specialized in Urology, Andrology, Obstetrics and Gynecology. Bachelor's Degree in Social and Cultural Anthropology (UCM, Madrid, Spain).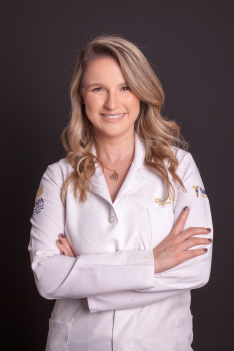 Cristiane Carboni Fornari
Physiotherapist Graduated from Southern Methodist University (Brazil). Master in Rehabilitation of the Pelvic Floor by the University of Barcelona (Spain). Master in Rehabilitation Science at Federal University of Health Sciences of Porto Alegre (Brazil). Specialist in Women's Health / CREFITO. Specialist in Human Sexuality in the area of ​​education / SBRASH. 
Mifuka Ouchi
Mifuka started to study Continence and Women's Health Physiotherapy in Australia after working for Musculoskeletal disorders for several years. After returning to Japan, she completed her Master course in the field of Women's and Men's Health Physiotherapy. She has worked on the clinical study of pelvic floor dysfunction among women including the assessment and treatment of female urinary incontinence and pelvic organ prolapse. She has obtained her PhD at the Graduate School of Medicine in Japan. 
Yui Abe
Yui has worked as a Physiotherapist for elderly rehabilitation for several years. Later, she entered a Master's course at Hokkaido University in 2018, studying on quantification of pelvic floor muscle functions. Currently, she works with urologists at Hokkaido University Hospital on clinical research in the field of urology. Also, she works for patients with urinary incontinence and pelvic organ prolapse at a clinic.